Expert Support, Service And Repair For Your AGA
Look after your appliance by using Bretherton AGA and Range Cooker Services. You can rest assured, that a fully qualified and AGA registered engineer is working on your appliance. As a registered engineer I have access to genuine AGA Parts, giving you peace of mind that your replacement parts will be under full warranty.
In times of breakdown I can offer a fast and flexible Service to suit your needs and help get your AGA up and running in no time at all.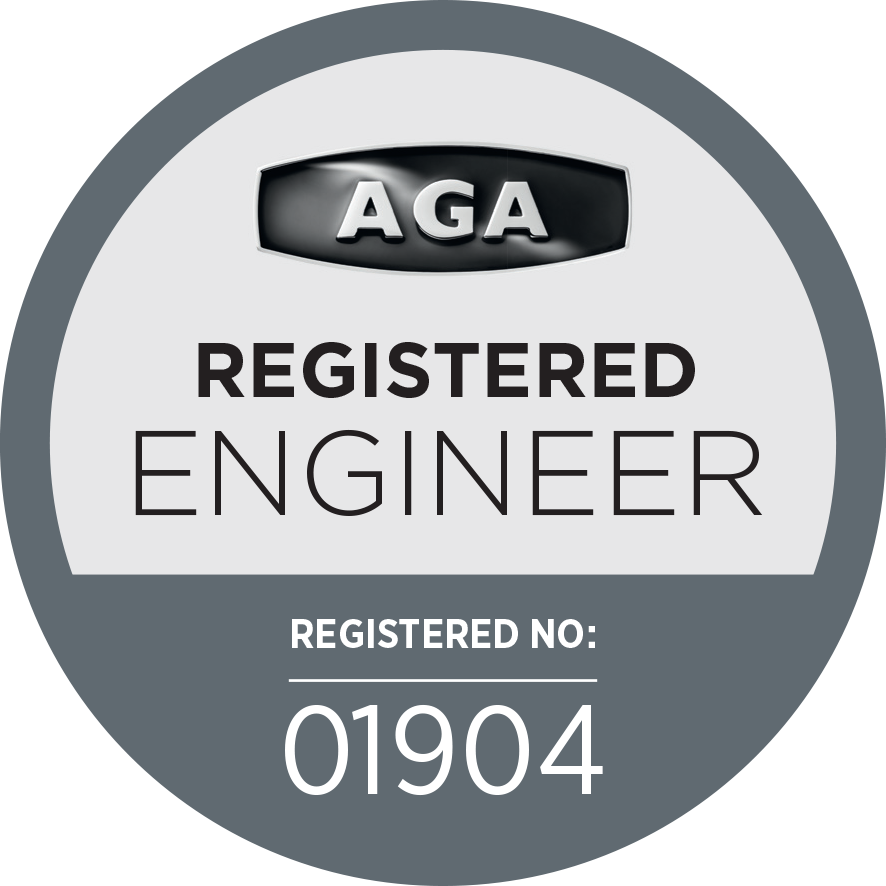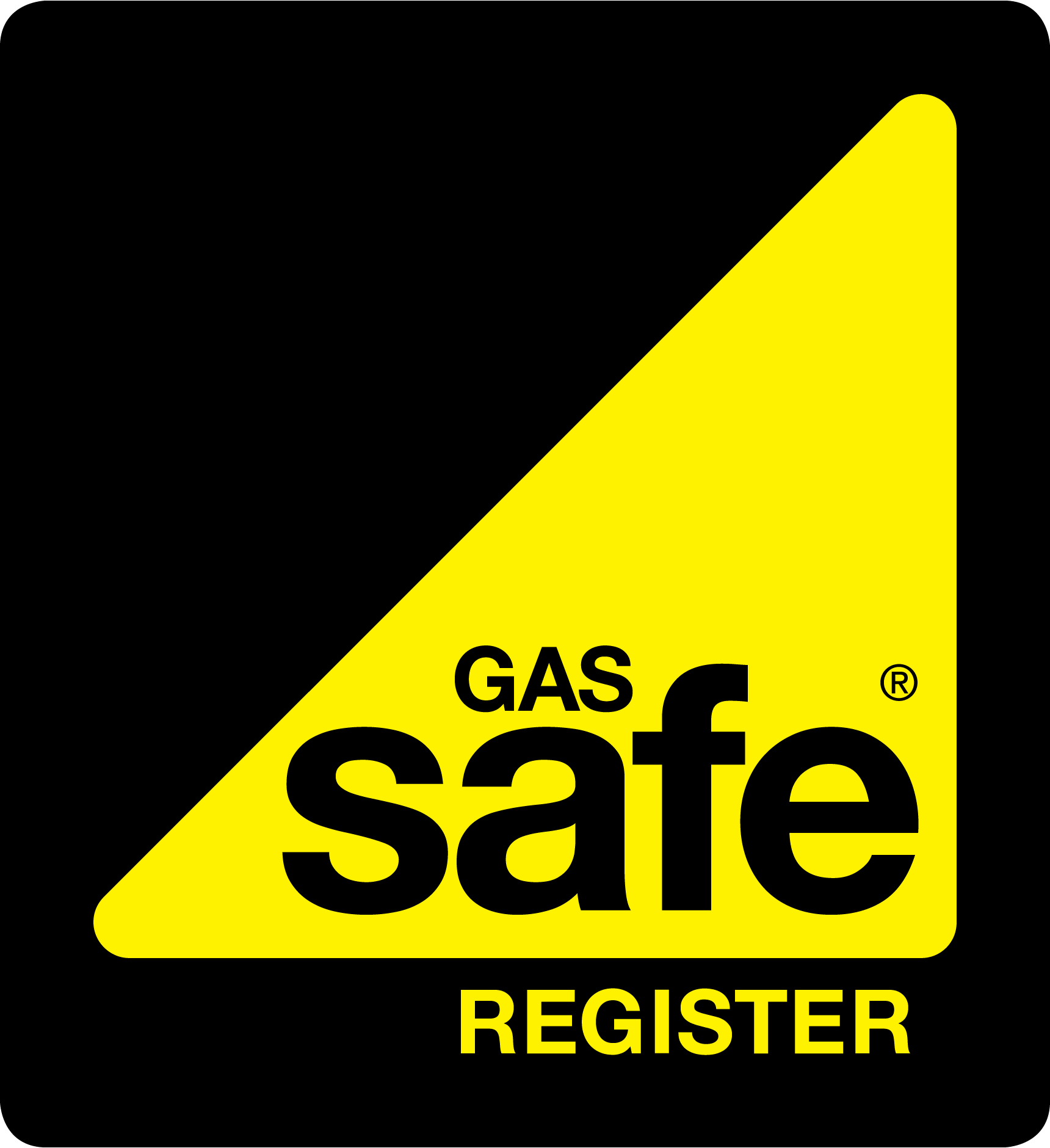 What I Offer
Servicing, breakdown and repair
By regular maintenance and service, you can ensure your AGA runs both safely and efficiently, saving you money on day to day running costs.
As a general rule
Oil Appliances: Six monthly
Gas Appliances: Yearly Service
30 AMP: Yearly Service
All other Electric: 2.5 Years
I understand the inconvenience of a breakdown, and that is why I will aim to repair your AGA as soon as possible.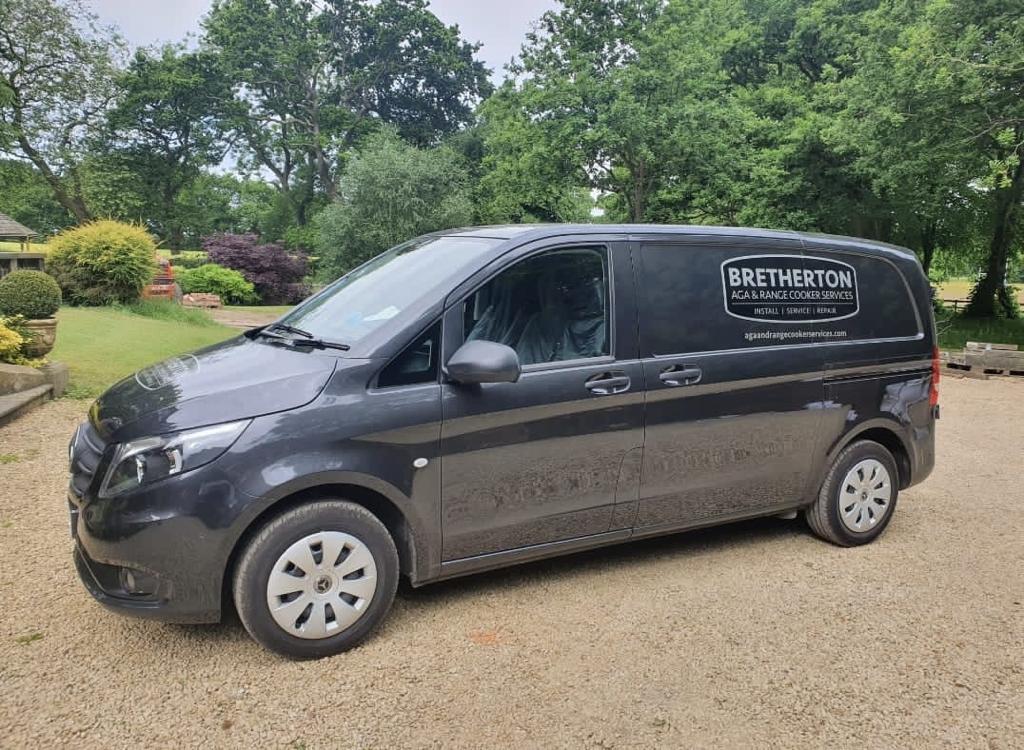 Relocation
If you don't want to leave your AGA behind then I can dismantle, transport and re-install your AGA safely to its new home (repositioning also available).
Installation
I will personally come and visit your site to inspect, and advise you, of any necessary preparation work essential, prior to me completing your installation.
Reconditioning
If you want to give your AGA a new lease of life then I can look at a variety of options such as re-enamelling external fascias and/or replacing cosmetic component such as chrome lids, doors and backs.
Cleaning
Your AGA range cooker is the heart and pride of your kitchen but it can be hard work maintaining its pristine condition. I can help you keep your AGA in excellent condition, both inside and out, with our cleaning service.
About us
After being with AGA for over twelve years, I have gained invaluable experience across a broad range of oil, gas and electric, AGA products. As a result, I am amongst the select few engineers, who have been chosen by AGA, to continue working as a registered engineer (you can find my details on the AGA Website using my registration number 01904).
I will be using all the knowledge I have developed over the years to help me service and repair your appliance to a high standard.
Visiting thousands of customers during my time at AGA, I understand that a reliable, convenient, and good value service is important to you. I will be concentrating my efforts to ensure I deliver a service that meets your needs.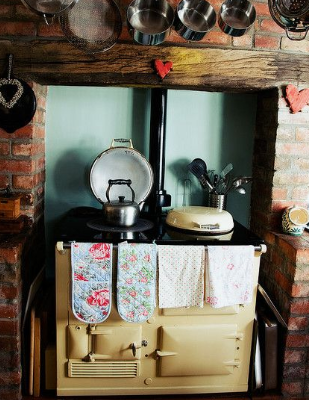 Products I Cover
AGA 60
Aga Total Control
AGA Dual Control
Traditional AGA Cookers

AGA Modules
AGA S Series
AGA Masterchef XL